People do crazy things with beer: they put strange things in it,
consume nothing but it
, put it in things where it normally isn't, and regularly drink far too much of it in too short of time – with varied results. Ale-induced anecdotals captures the weird and wacky from the world of beer and distills it for the Real Man Travels faithful.
Let's play a good ol' game of hide the beer.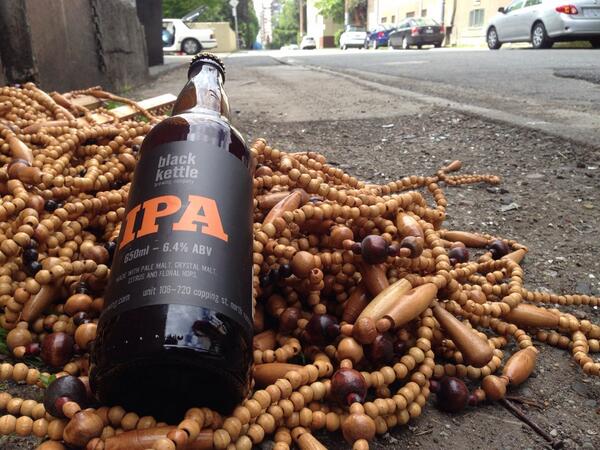 Rebuilding bones... with beer!
Some sophisticated Spaniards
realized that brewing waste is made up of the same chemical components found in bone, like, calcium and stuff. So they decided to go ahead and make bones out of it (well, kind of).
Read more.
Check out that fancy picture of beer bone goodness.
Japanese Bee Yeast.
Dill Pickle Beer.
Drink safe, friends.